Five years after the Canadian Council of Ministers of the Environment released its landmark Action Plan for Extended Producer Responsibility, the team has released a progress report to determine the best Canadian EPR approach moving forward.
In its attempt to implement a Canada-wide approach to EPR, the Council says jurisdictions have encountered a number of challenges, including the issue of harmonization, delays in implementation of EPR programs or requirements, and slow progress in areas like EPR for mercury-containing lamps.
The CCME progress report notes that the original 2009 action plan has had a positive influence in establishing EPR programs and requirements across Canada. Since the adoption of the CAP-EPR action plan, nine out of 10 provinces have legislated EPR programs or requirements and the number of product categories covered by legislated EPR programs or requirements, both in effect or soon to be, has almost tripled.
Jurisdictions continue to expand their programs or requirements, with almost half of the product categories identified in CAP-EPR now covered, the report states.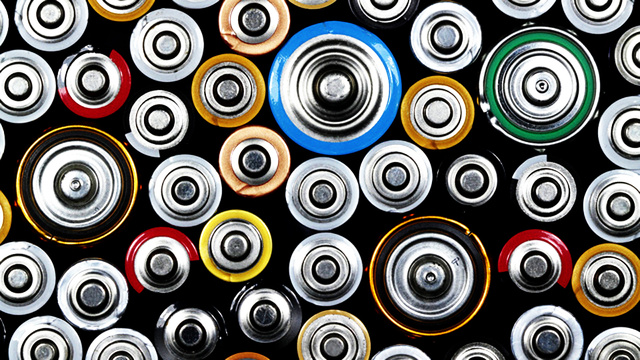 For electronics, the report states there are EPR programs or requirements in eight out of 10 provinces, plus a product stewardship approach in Alberta.
For used oil and related materials, a legislated EPR approach is used in British Columbia, Saskatchewan, Manitoba, Ontario (containers and filters only), Québec and New Brunswick. Again, Alberta uses a product stewardship approach.
Some jurisdictions have non-EPR programs operating for Phase 1 materials, established before CAP-EPR, which are achieving environmental outcomes and as such this approach is not expected to change. Additionally, the territories have made important strides towards exploring opportunities for EPR in Canada's North.
"CCME concludes that jurisdictions have been successful in working towards the objectives of CAP-EPR, while working towards a harmonized approach to EPR through the coordination and implementation of policies and programs across the country," states the progress report. "EPR as one approach to increase waste diversion will continue to play an important role in Canada in the years to come."
Challenges Ahead
Anticipated delays for some jurisdictions in implementing programs or requirements for Phase 1 materials by 2015.
Slower than anticipated progress by jurisdictions in implementing programs or requirements for some of the Phase 1 materials, including: mercury-containing lamps and other mercury-containing products as well as sharps (e.g., syringes, lancets).
The issue of harmonization. Efforts are underway by jurisdictions to ensure a consistent approach to EPR
Some jurisdictions are facing challenges in transitioning pre-existing stewardship requirements under existing legislation/regulations to move to an EPR framework.
Visible fees (e.g., eco-fees) at the point of sale on designated materials have been an issue in some jurisdictions.
Jurisdictions note that e-tailing sales (i.e., direct to consumer), which sometimes fall outside the scope of legislated EPR programs or requirements (e.g., from the United States), is likely to become a larger challenge in implementing successful EPR programs.
Recognition that EPR may not be the most appropriate policy approach for certain Phase 2 products/materials.
[Source: CCME]